Programme statistics for the current year.
We try to be a handrail for the vulnerable children and women as they ascend into a better life'
Vision
Mission
Purpose
Focus
Coordination
Core Values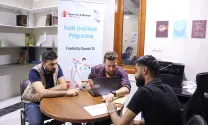 Livelihood
Vulnerable, conflict-affected Syrian youth in Dohuk have livelihood opportunities, access to MHPSS services, and are economically resilient
see details
Protection - GBV
Protection and Assistance program for refugees and IDPs in Duhok-Iraq
see details
CP
Multisectoral humenitarian assistance including CP and FSL
see details
We have experties in a wide range of humanitarian and technical departments.
Throughout the time we have been in business, we have worked in projects from different clusters and with different needs, and we have opened new departments to ensure the best services for our beneficiaries and a convenient workflow to our partners.
Provision of required services to destitute people is not a task of charity, rather an act of humanity and justice.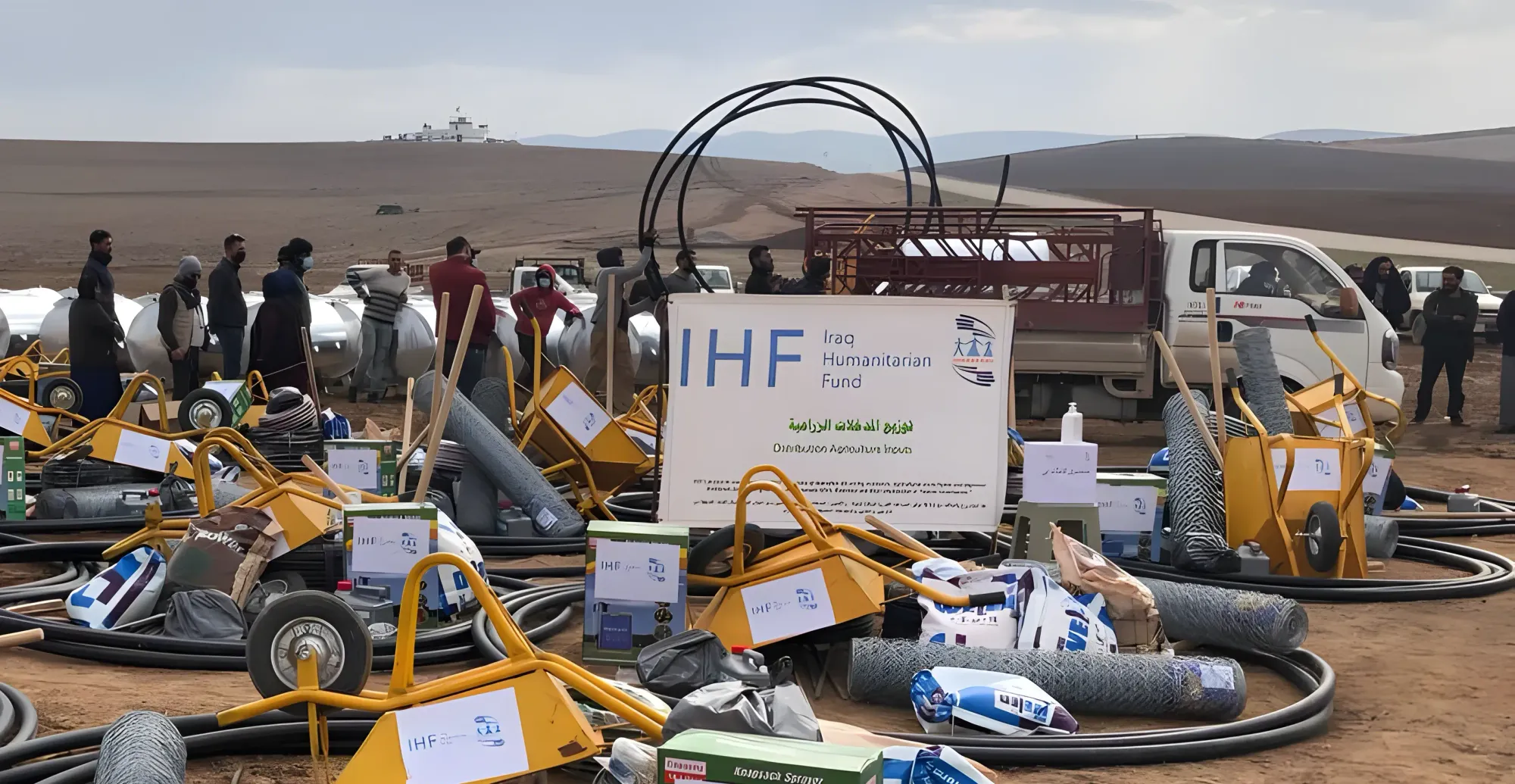 Head Quarters
+964 773 697 1165
info@harikar.org
Australia St/Media Quarter, 99448 Duhok, KRI-Iraq